Seamless transactions, limitless possibilities. Experience the future of payments with our secure eWallet app!
DIGITAL PAYMENTS MOBILE APPLICATION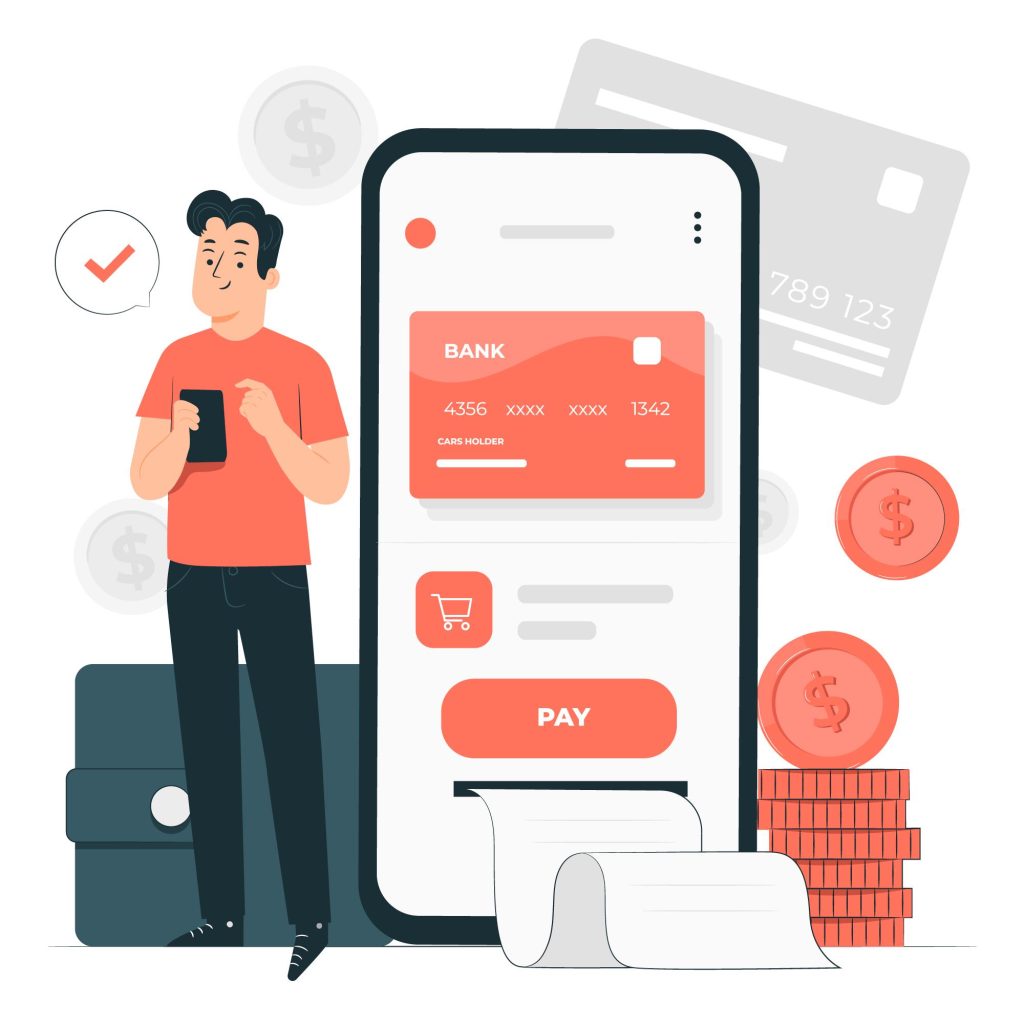 Empower your digital payments with our eWallet's virtual card feature, enabling you to make secure online purchases without sharing your actual card details. In today's increasingly digital world, online shopping has become a convenient and popular way to purchase goods and services. However, many people are concerned about the security of their payment information when making transactions online. With our eWallet's virtual card feature, you can put those worries to rest. Instead of using your physical credit or debit card, you can generate a unique virtual card for each online transaction. These virtual cards act as a shield between your actual card details and the online merchant, providing an extra layer of security.
Multi-Currency Accounts are a remarkable feature offered by our eWallet, designed to simplify and enhance your financial management across borders. With this feature, you can seamlessly manage multiple currencies, making transactions in different parts of the world more convenient and cost-effective. One of the key benefits of our eWallet's Multi-Currency Accounts is the ability to hold various currencies in a single account. Gone are the days of maintaining separate bank accounts for different currencies or facing the hassle of converting currencies each time you travel or make an international purchase. Our eWallet empowers you to store and manage currencies such as US Dollars, Euros, British Pounds, Japanese Yen, and many more, all within a single account.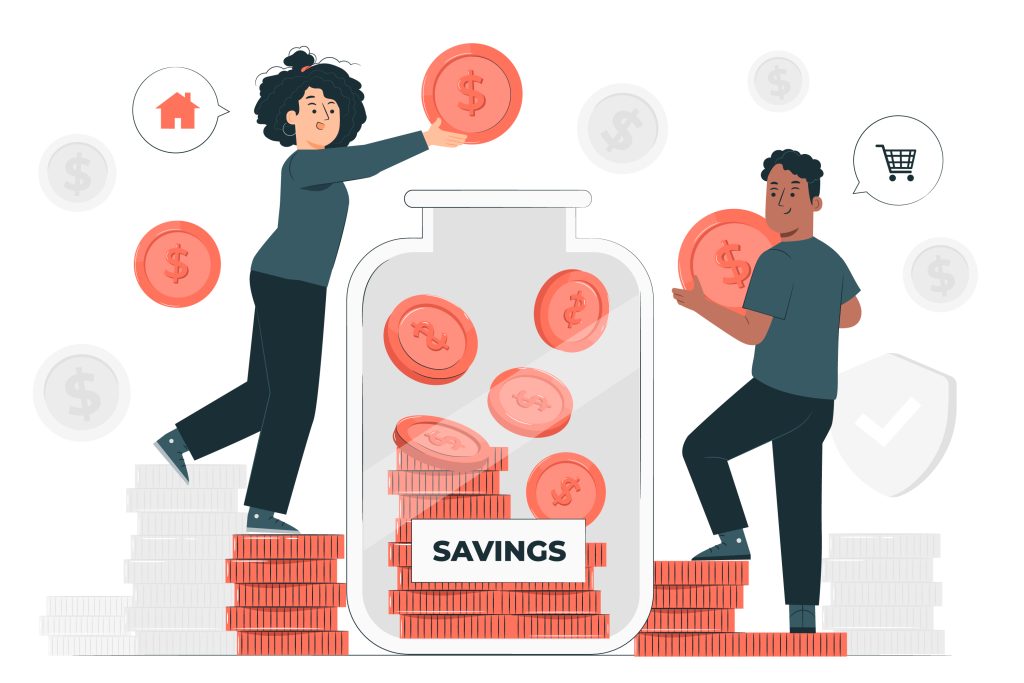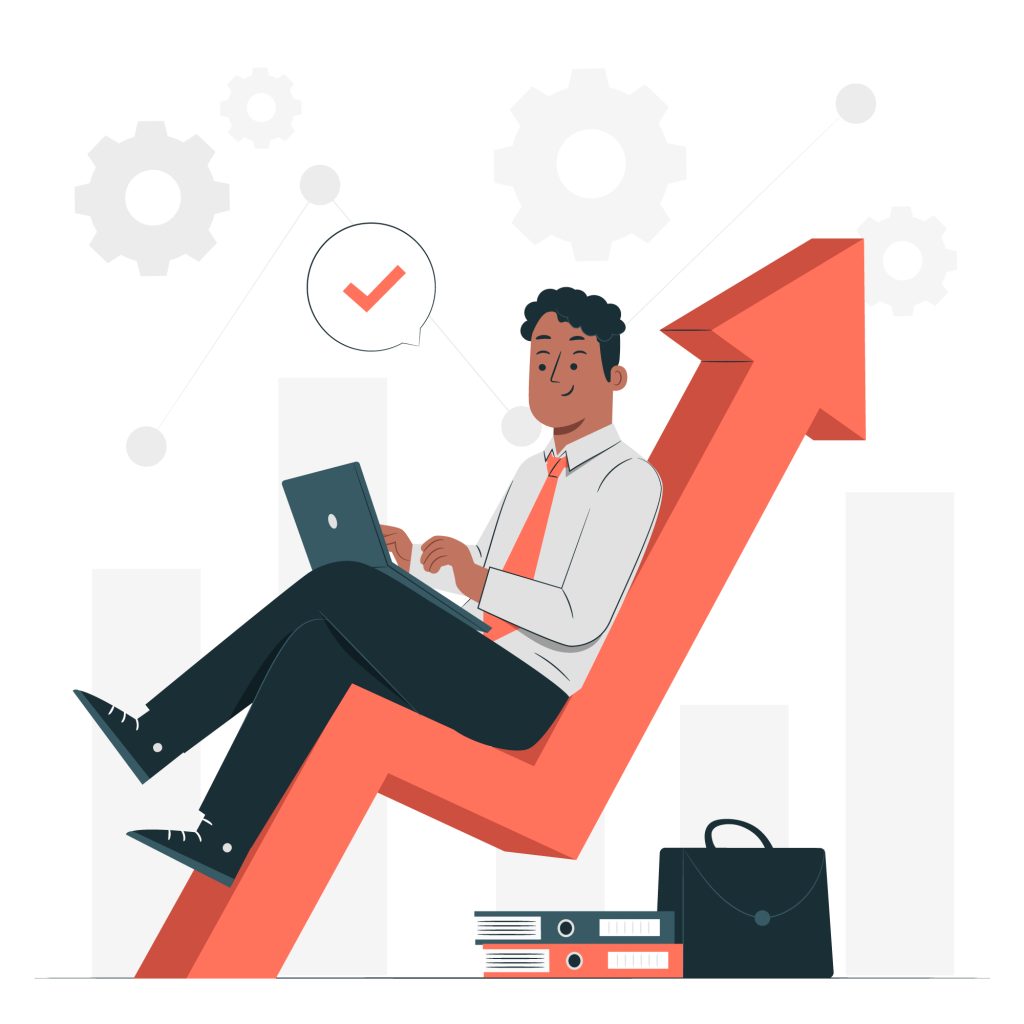 Financial Reports: Gain complete visibility and control over your transactions with our eWallet's comprehensive financial reports, providing detailed insights into your spending patterns, budgeting, and savings goals. Managing personal finances effectively is crucial for achieving financial stability and making informed decisions. Our eWallet offers a powerful feature that sets us apart from the competition: comprehensive financial reports. With these reports, you can gain a holistic view of your financial activities, empowering you to take charge of your money like never before.By utilizing our eWallet's financial reports, you can easily analyze and understand your spending patterns. The reports categorize your transactions, providing you with a breakdown of where your money is being spent.