With a skilled team of experts in mobile app development, web app development, and REST API development, Doserviz stands out as a top agency. Committed to meeting your specific requirements, we create customized mobile applications that align with the latest trends and technologies.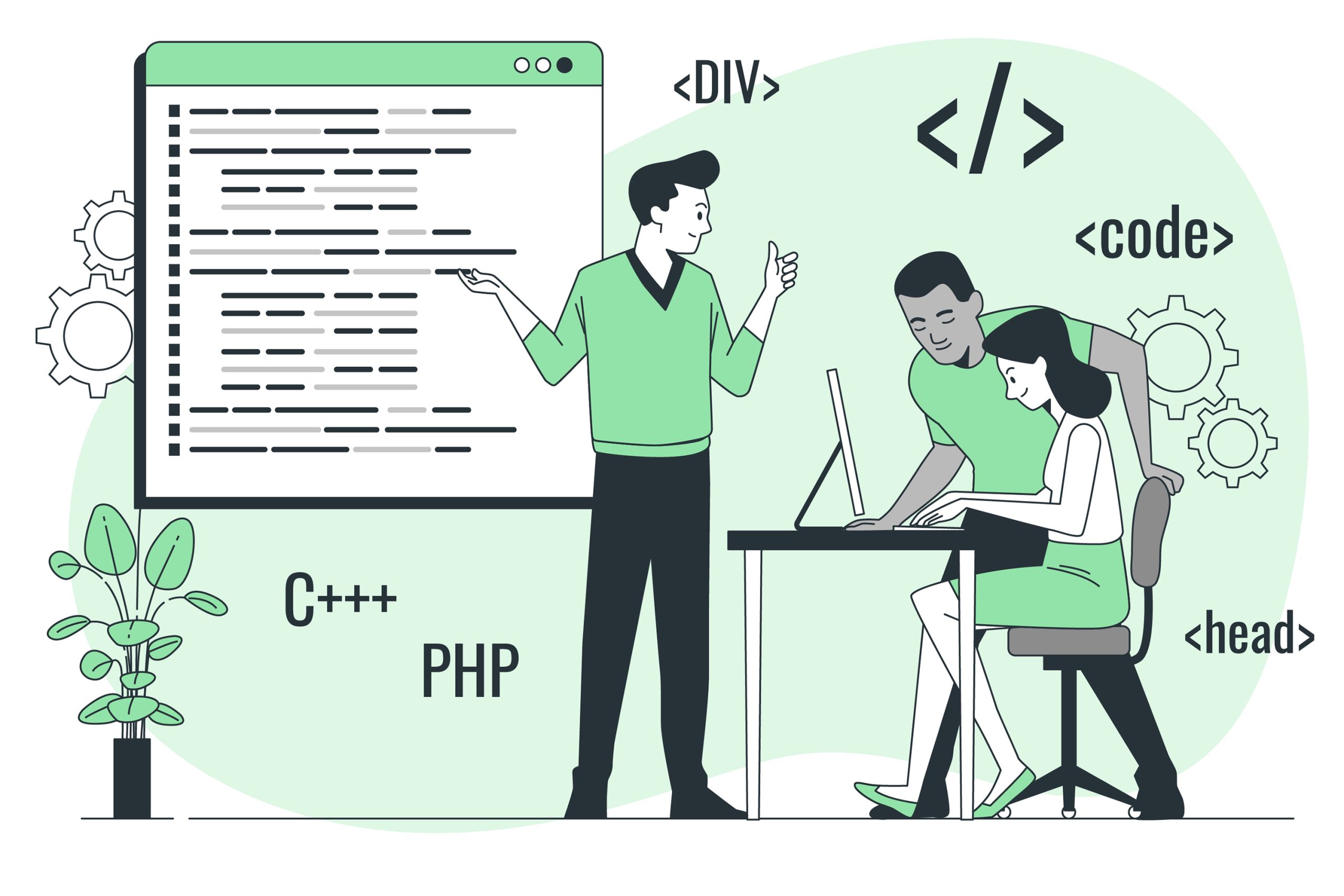 We are a leading Mobile Application agency based in Australia, UK, and USA.
Whether you need to develop a new app or require assistance with an existing one, our expert team is here for you. We specialize in mobile application development, web app development, and REST API development. Additionally, we provide maintenance and support services to ensure your app stays up-to-date and runs smoothly.
Take your business to the next level with a custom mobile application. Contact us today to get started.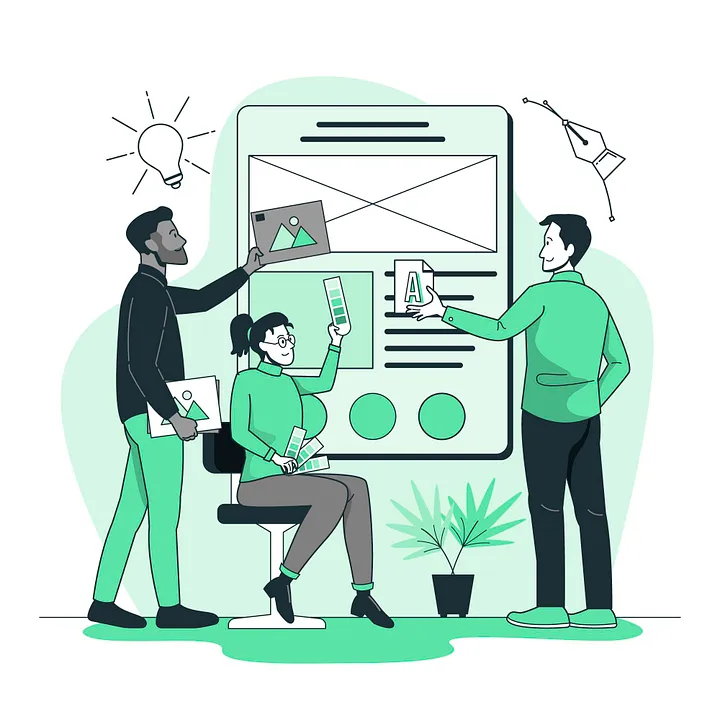 Leading Mobile Application Agency
At our leading Mobile Application Agency, we take pride in being experts in Development and Support Services. With our wealth of experience and cutting-edge technology, we excel in creating innovative mobile applications tailored to meet your unique business needs.
With our customer-centric approach, we strive to build long-term partnerships based on trust and mutual success. Your satisfaction is our top priority, and we go the extra mile to deliver exceptional results within agreed timelines and budgets.
If you're ready to elevate your business with a custom mobile application, look no further. Contact our Leading Mobile Application Agency today, and let's embark on a transformative journey together.
We will use the newest project management tools and methodologies to engineer your mobile application.
We collaborate closely with you to create a captivating and intuitive user interface, ensuring your mobile application is visually appealing and user-friendly.
Our skilled team utilizes cutting-edge technologies to bring your design to life, crafting a robust and high-performing mobile application that meets your business goals.
With a meticulous approach, we ensure a seamless deployment of your mobile application, optimizing it for various platforms and app stores.