Transform Your Home with Professional Cleaning Services: Download the Top-Rated App Now
CLEANING SERVICES MOBILE APPLICATION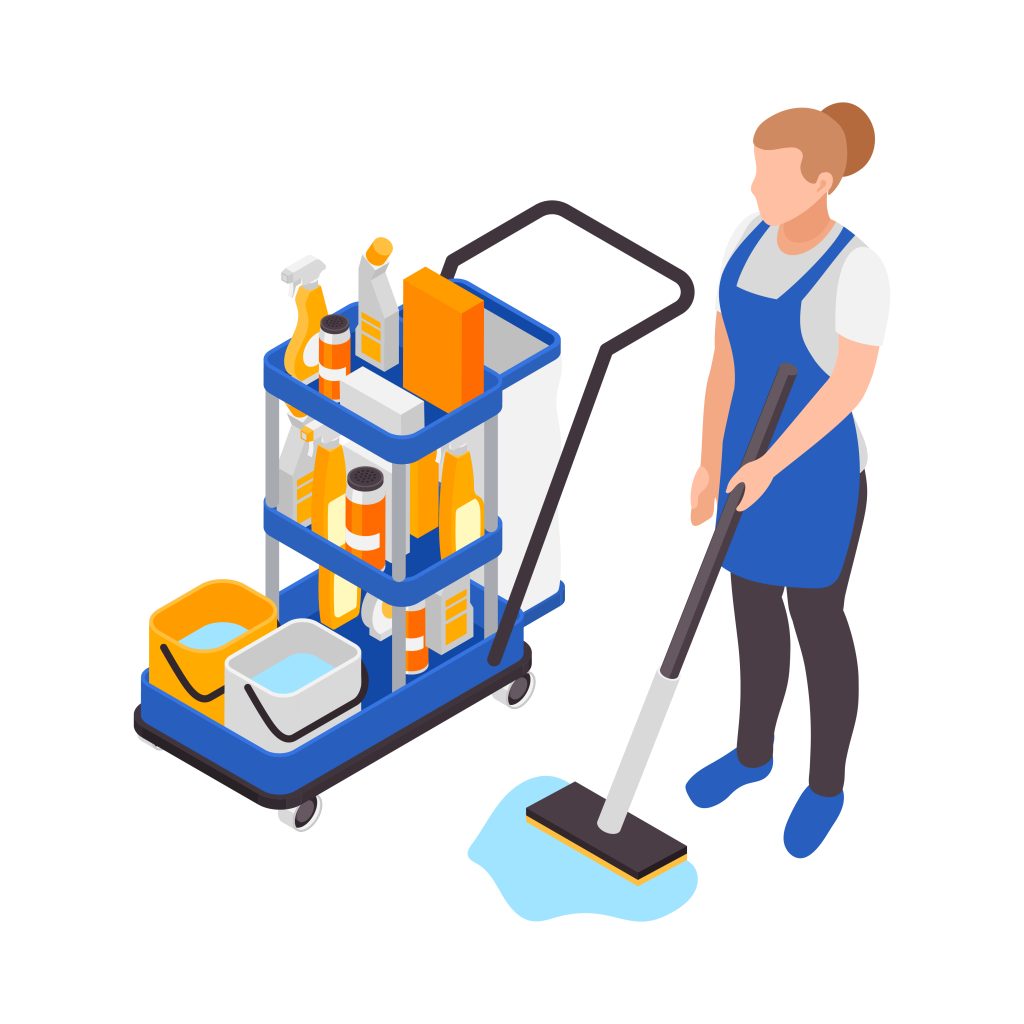 Trusted and Verified Cleaners
We prioritize your peace of mind by ensuring that all cleaners on our app are vetted, background-checked, and highly skilled professionals. Rest assured that you'll receive top-notch service from trustworthy individuals dedicated to maintaining the cleanliness and hygiene of your space.We carefully screen and verify each cleaner's background, work experience, and references, ensuring they have the necessary qualifications to deliver exceptional cleaning services. Our verification process includes checks for criminal records, employment history, and professional certifications.
We understand that every space is different, and cleaning requirements can vary greatly from one user to another. With our app, we provide a range of flexible service options to cater to these diverse needs.When users access the app, they have the freedom to choose from a variety of cleaning services that go beyond the standard offerings. Whether they require a one-time deep clean, regular maintenance cleaning, or specialized tasks such as carpet cleaning, window washing, or upholstery cleaning, our app allows them to select the specific services they need. Moreover, our app offers customizable scheduling options. Users can select the date and time that best suits their availability and preferences.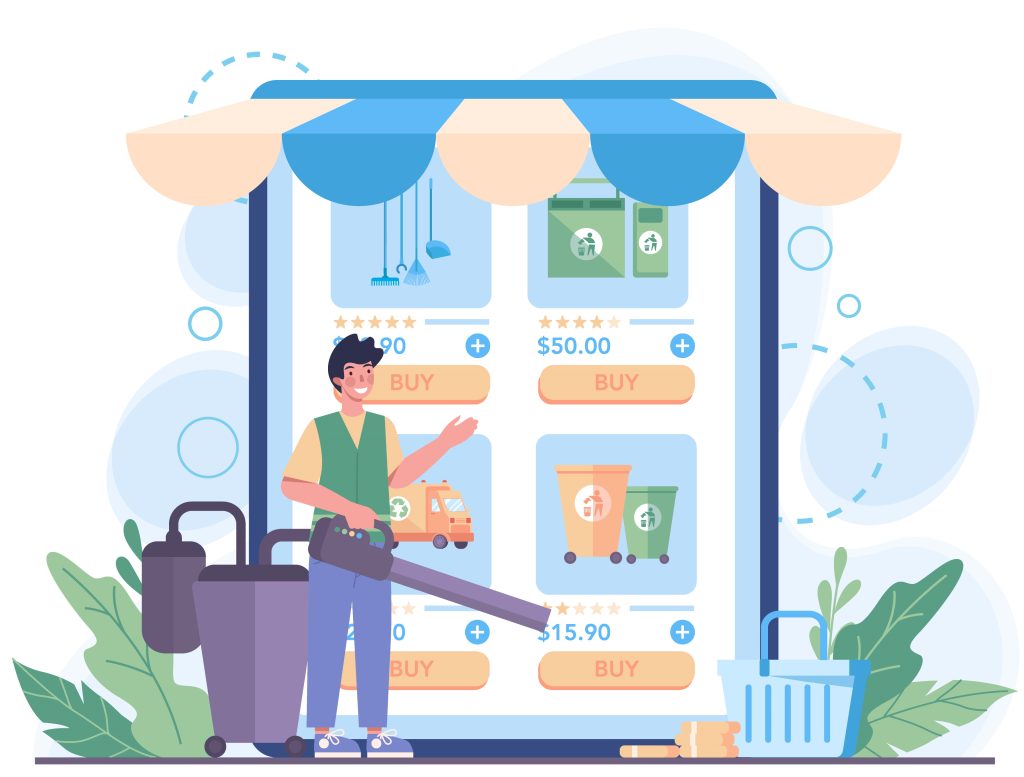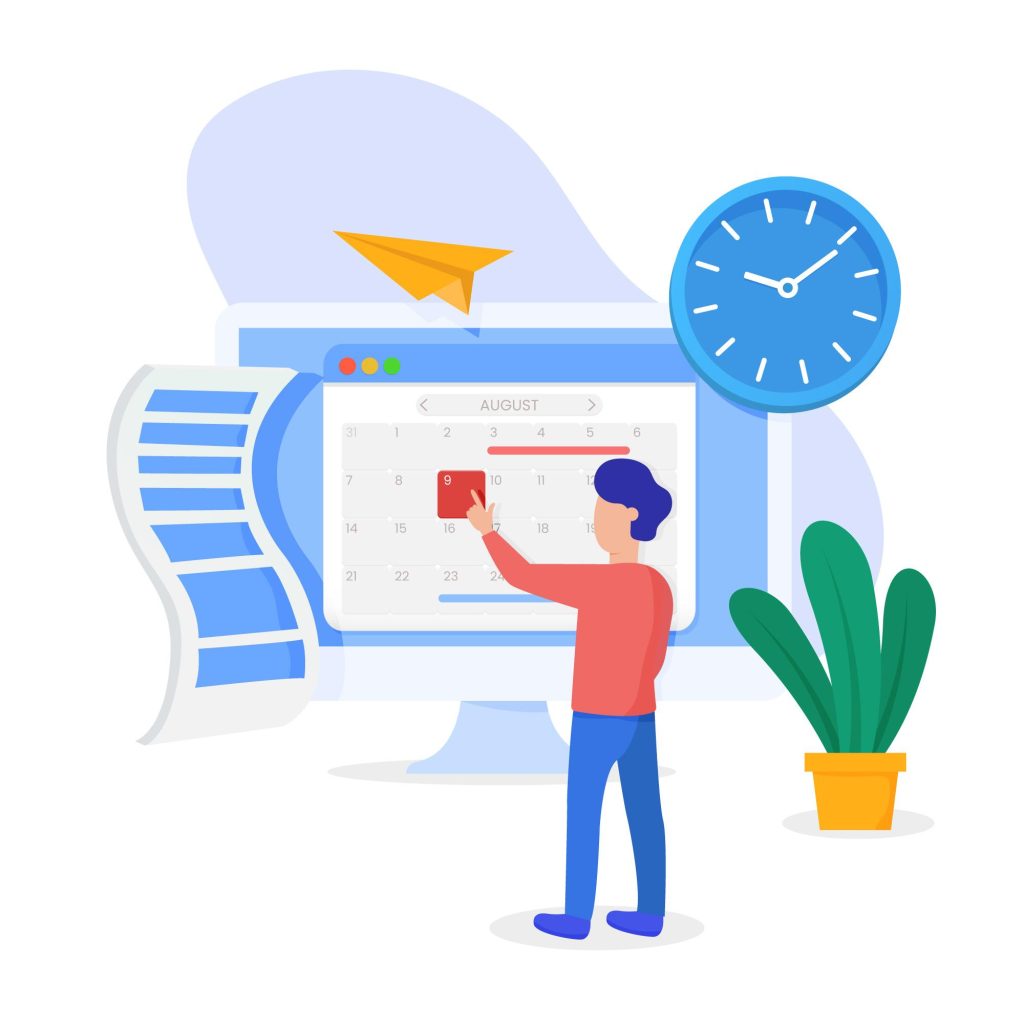 The Real-Time Updates feature in our cleaning app revolutionizes the cleaning experience by providing users with timely and informative notifications throughout the entire cleaning process. We understand the importance of transparency and effective communication in ensuring a seamless and satisfactory service. When a user schedules a cleaning service through our app, they can rest assured that they will stay connected and informed every step of the way. As soon as the cleaner is on their way to the designated location, the user will receive a notification indicating the estimated time of arrival. This feature not only helps users plan their day accordingly but also provides peace of mind knowing that the cleaner is en route.