Seamless Real-Time Communication: Connect, Collaborate, and Conquer Together. Experience the Power of Instant Interaction with Our Dynamic Real-Time Chat Application.
REAL TIME CHAT MOBILE APPLICATION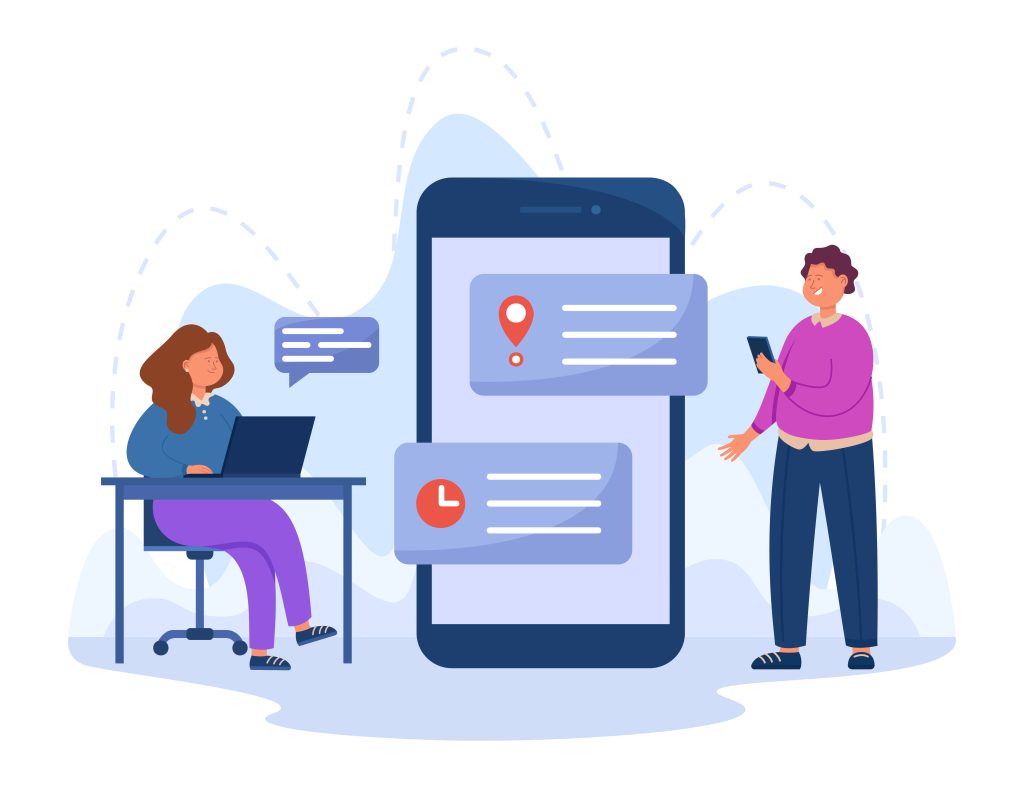 Stay organized and streamline your conversations with our categorized inbox. Seamlessly switch between different chats, including business chat, clan member chat, and conversations with other individuals. With a dedicated inbox for each category, you can effortlessly navigate and prioritize your chats, ensuring efficient communication management.Our Real-Time Web and Mobile App Chat Application redefines the way you connect and communicate. Experience the convenience of a categorized inbox
Immerse yourself in the world of instant communication with our real-time experience features. Stay connected with the online/offline statuses of your contacts, allowing you to gauge their availability. The last seen status provides valuable insights into when your contacts were last active, enabling you to know if they are currently engaged or away. Moreover, features like pending read and deleted message indicators ensure you are aware of the status of your messages, adding an extra layer of transparency and control.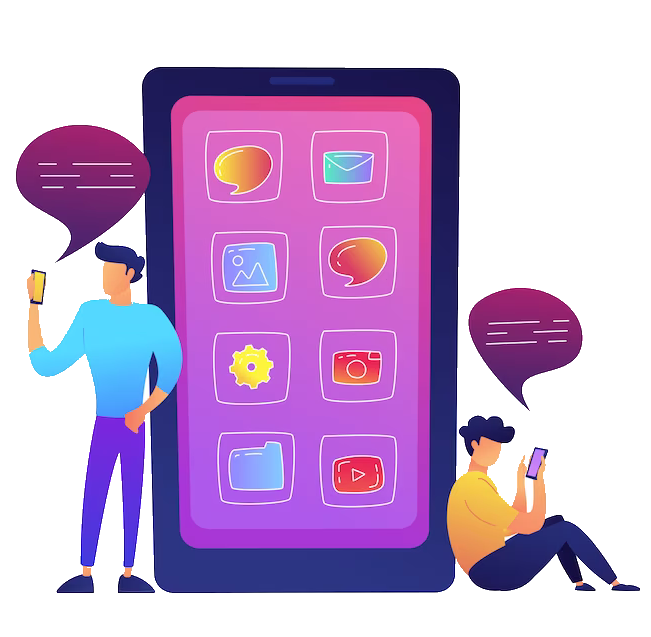 Elevate your chats with the power of multimedia sharing. Our app enables you to effortlessly share images, audio files, and other file types, enhancing the richness of your conversations. Additionally, you can share contact information and URLs, making it easier to exchange important details. With our in-app video player, you can enjoy shared videos without leaving the application, keeping the conversation flow uninterrupted. Furthermore, unleash your creativity with live stories and voice recording, adding a personal touch and bringing your interactions to life.