Discover your dream home effortlessly with Estate Ease, the ultimate real estate app designed to simplify your property search.
ESTATE EASE MOBILE APPLICATION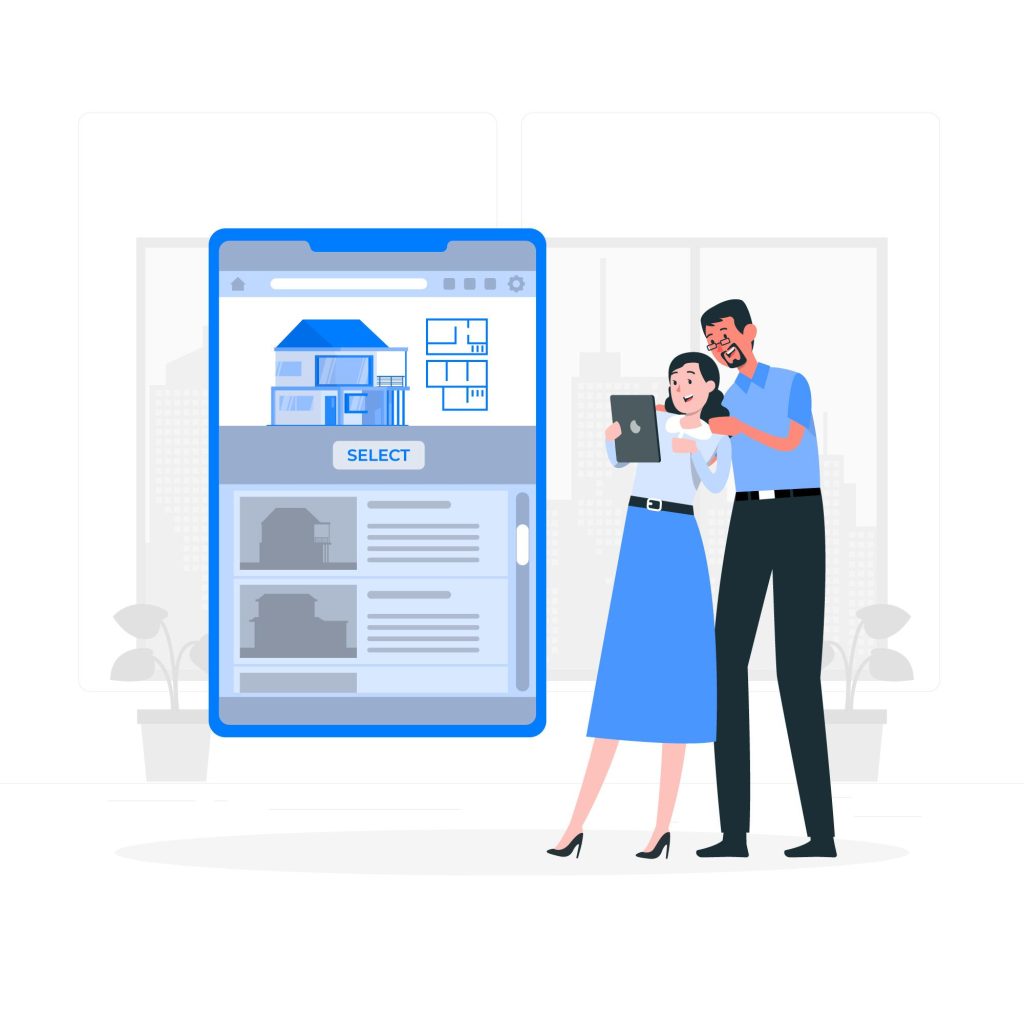 Comprehensive Property Listings feature that empowers users to discover a vast array of properties available for sale or rent. With our app, you gain access to an extensive database of real estate listings, enabling you to explore a wide range of options. Each listing is meticulously curated and enriched with detailed property information, including accurate descriptions, high-quality images, floor plans, virtual tours, and a comprehensive list of amenities. Our user-friendly interface allows you to effortlessly browse through listings, filter properties based on your specific preferences, and sort them according to criteria such as location, price range, property type, and more. With Estate Ease, finding your dream property becomes an enjoyable and streamlined experience.
Real estate professionals who can provide you with expert guidance and assistance throughout your property journey. Our Contact Agents feature enables seamless communication between users and agents or property owners. With just a few taps, you can easily reach out to agents directly through the app to schedule viewings, inquire about properties, or request additional information. This direct line of communication ensures that your questions are promptly addressed, allowing you to make well-informed decisions. Our app facilitates a smooth and efficient interaction process, ensuring that you have the necessary support and expertise at your fingertips as you navigate the exciting world of real estate.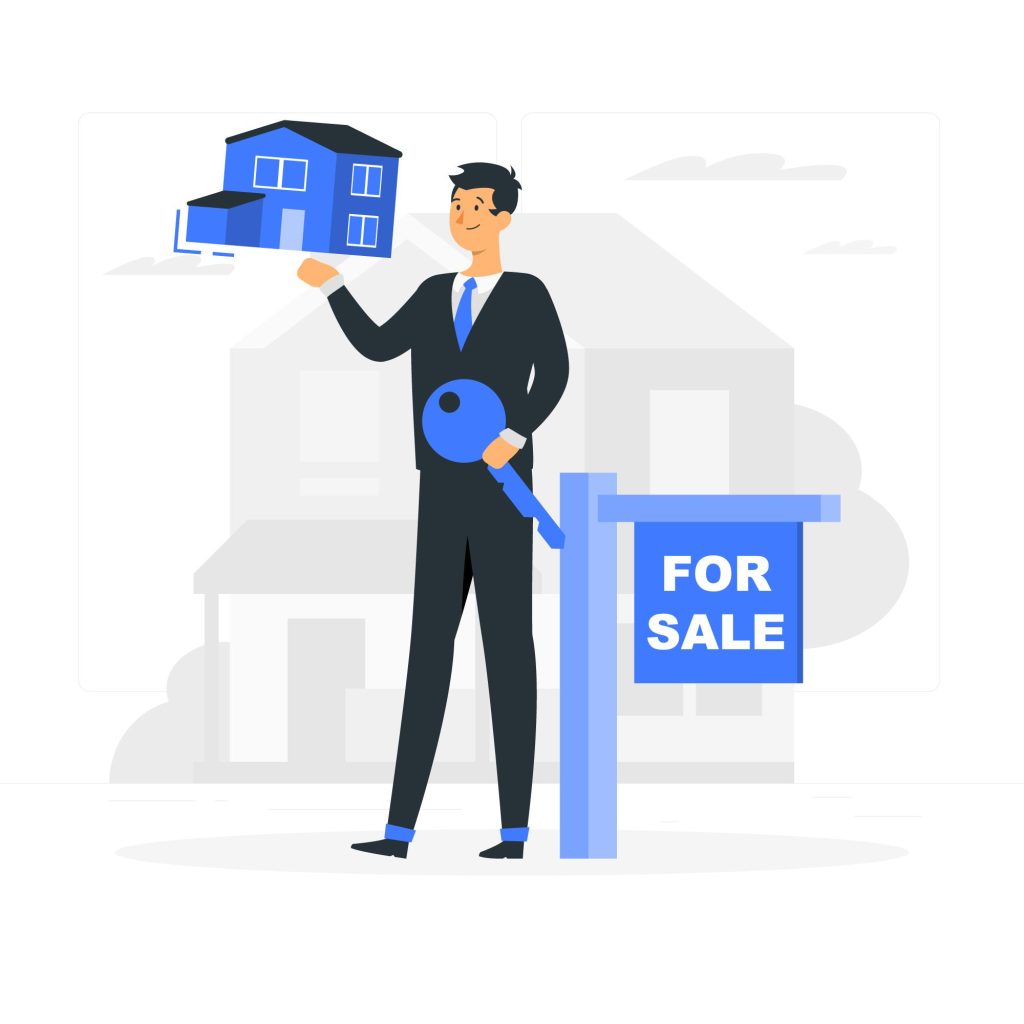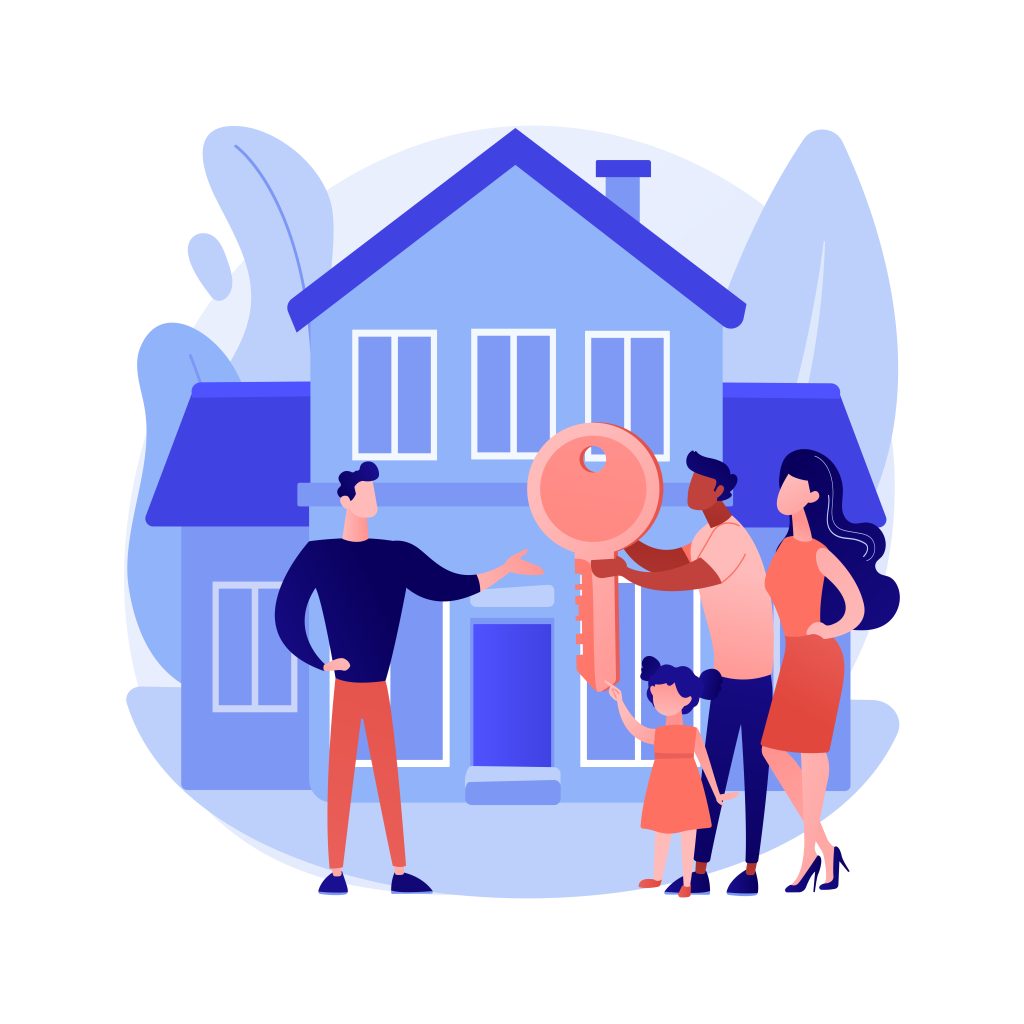 Staying informed about the local real estate market is crucial when making property-related decisions. Estate Ease provides a powerful Market Insights feature that empowers users with up-to-date data and trends. Gain valuable insights into the local market conditions, including average property prices, recent sales, market forecasts, and other relevant statistics. Our app delivers comprehensive reports and analysis, helping you understand market dynamics and make informed decisions. Whether you are a buyer, seller, or investor, our Market Insights feature equips you with the knowledge you need to navigate the real estate landscape confidently. Stay ahead of the curve, identify emerging opportunities.